AirMaria Radio Network
Bringing the Immaculate to the World!
The past decade has witnessed a phenomenal growth in Catholic Radio in the United States: whereas only seven Catholic radio stations were in operation just over a decade ago, that number has skyrocketed to over 250 in the present day. Adding its presence to this growing list is our AirMaria Radio Network. Taking advantage of an FCC window for free Non-Commercial Educational FM Broadcast licenses, we applied for six stations. We plan on using the free Satellite stream from EWTN until we have more of our own programming available. Listed here are three of the six stations.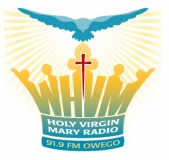 Holy Virgin Mary Radio, WHVM 91.9 FM, Owego – Visit Website Owego, NY – near our friary in Maine, NY
Status: Broadcast License granted. Minimum power station is broadcasting, Upgrade request submitted to FCC to maximize coverage area.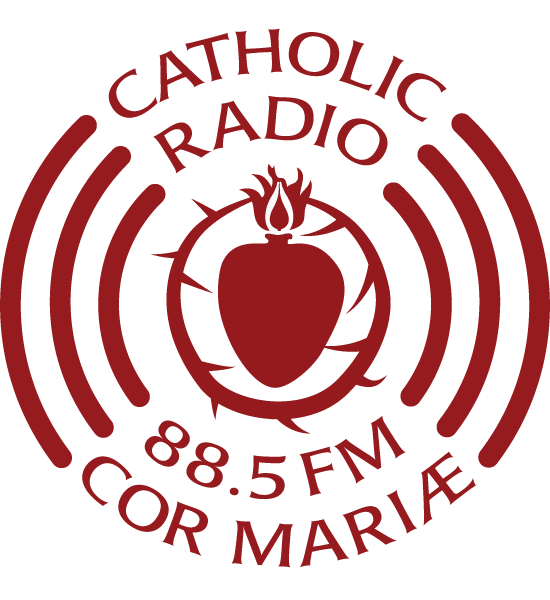 Radio CorMariae, WPMW 88.5 FM, Bayview – Visit Website New Bedford, MA
Status: Broadcast License granted, Studio complete, Currently broadcasting.

WOMB Radio – Visit Website Bloomington, IN
Status: Broadcast Licence granted. Currently On-air with EWTN programming, Studio in planning stage.
Tune into Radio CorMariae
Contact FI Radio Apostolate